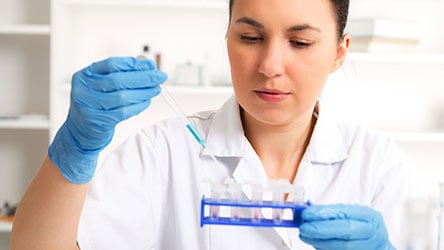 Customized medication that meets your individual needs.
Compounded medications are custom made medicines that meet the specific and individual needs of each patient. Medications can be compounded to provide an alternative dose, mask a bitter taste, and/or provide a different methods of administering medicines to ensure patients consume the full dose prescribed. Compounded medications can be made for a variety of different medical needs including:
- Women's Health
- Dermatology
- Sports Medicine
- Plastic surgery/Laser therapy
- Veterinary
- Pediatric
- Dental
- Pain Management
- Podiatry ... and much more!
Safeway Compounding Pharmacy bills most major insurance companies and ships free of charge.